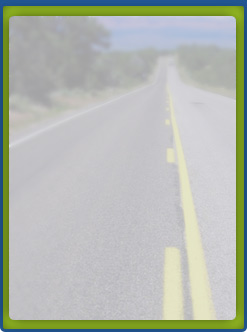 We offer a broad range of moving services including:

Free Written Estimates – We come to your location 7 days a week, during the day or evening, whenever is easiest for you. Our written estimate will outline all the costs associated with your move.

Packing and Boxes – We offer full packing services as well as a range of packing materials including boxes, paper, tape, and bubble wrap. Many customers decide to pack themselves, and we happily coach you on how to do that for no extra charge. If you'd like our help packing, we can provide a very reasonable quote for you.



Book box (12x12x18)                      

$1.85


Small linen box  (18x18x18)             

$3.00


Large linen box  (24x18x16)             

$3.25


Small picture box (31x3.5x22)          

$4.50


Large picture box (40x3.5x6 )           

$6.00


China box (18x18x28)                      

$5.00


Wardrobe box (18x20x47)                

$10.00


Wardrobe box (23x24x47)                

$12.00


Unprinted newspaper (25 pound pack)

$18.00


Bubble wrap (100x2 ft. roll)               

$50.00
Insurance – We are State licensed movers. Our trucks, your cargo, and our workers are fully insured.

Our Guarantee – We promise to take excellent care of your belongings. That means we cover floors, walls, and furniture as we move things in and out of our truck. We want you to be totally satisfied with your trucking experience. Please give us your feedback – good or bad.

"We had many very delicate things that your packers handled with great care. Everything got to our new house in perfect condition. I'm so grateful for their attention to detail. Thank you."

Martin Adams


Brooklyn, NY